Solutions for ambitious growers.
Let the others fret!
"every grower want's to live unburdend"

"greenhive revolutionizes plant protection and health analysis"

"automated drone minimize the risk of harvest loss and financial drop"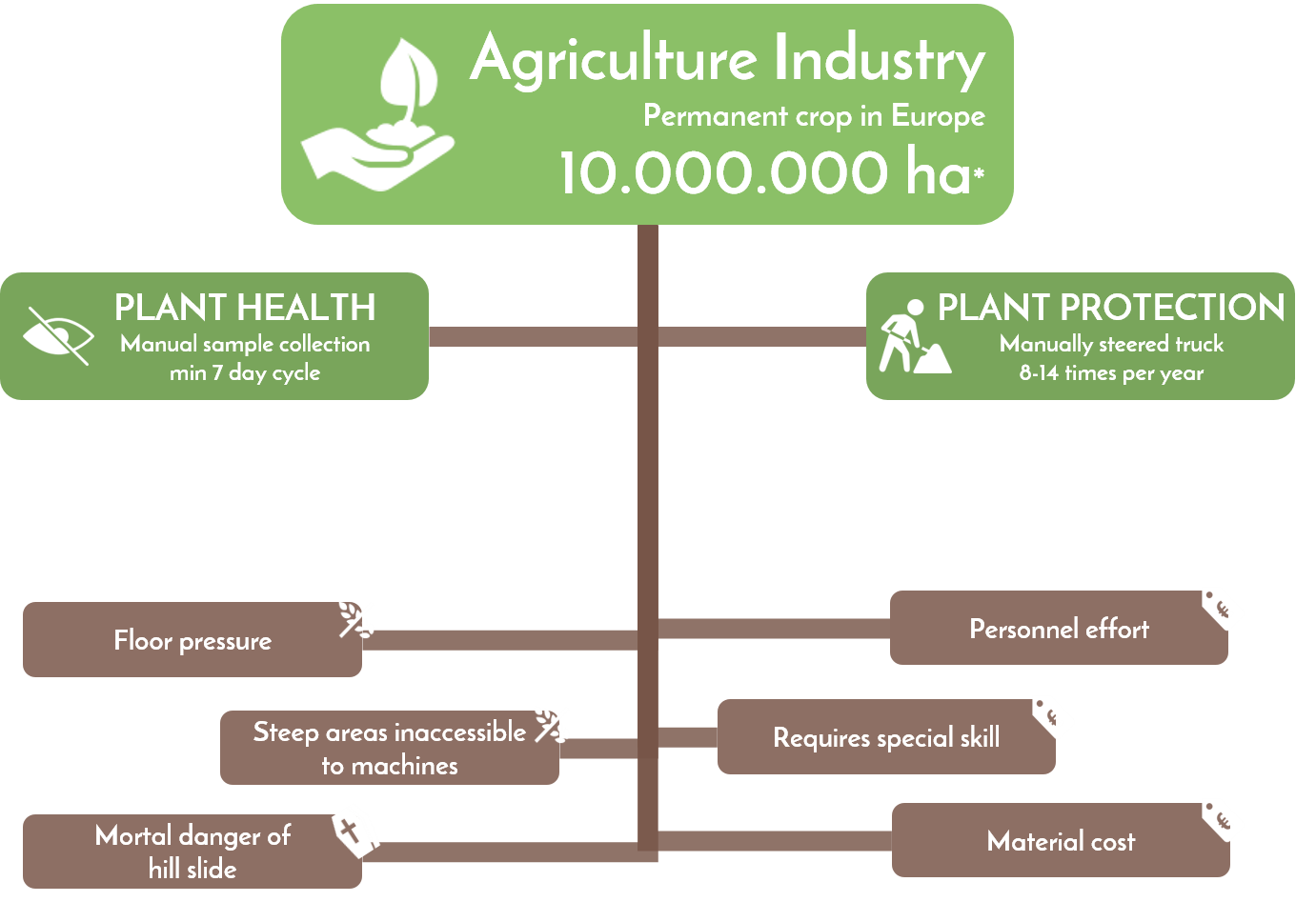 greenhive faces these dangers by providing an airborne little helper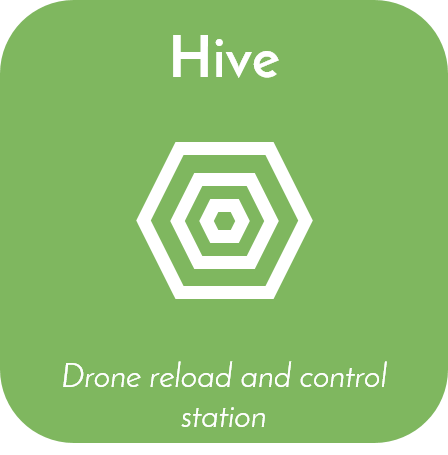 Engineer
We are looking for team members like Software Developers and Mechanical Engineers. Passionate about developing new ideas and in finding solutions.
HTL Final Project
You are interessted to invest your time and know-how into a visionary project and to benefit by it the same time? You and your team are welcome!
Investor
Greenhive is going to revolutionize agriculture as it offers the unique possibility to do precise airborne plant protection. You can invest in the future!

Tamara Kögl-Rettenbacher // Robert Kögl-Rettenbacher // Christian Semmelrath

Mobile // +43 660 707 21 88
e-Mail // info@www.greenhive.at
skype // robert.kögl